Kenya Footballers' Welfare Association (KEFWA)
Kefwa to Aid Acceleration of Members Startups
For a while now, the Kenya Footballers Welfare Association (Kefwa) has been running an initiative that showcases players' businesses and activities, in a bid to find out how they are coping during the Covid-19 pandemic period. The initiative dubbed "Mind the Gap" which has featured several current and former footballers is aimed at encouraging players to have second careers, so as to secure their life after football.
In most cases, players in the paid ranks have always been reluctant when it comes to properly investing in other businesses. However, when their careers are cut short either due to injury or any other unforeseen circumstances like being axed from their teams or a team being disbanded; they are forced to grapple with the idea that they have to start building a second source of income from scratch.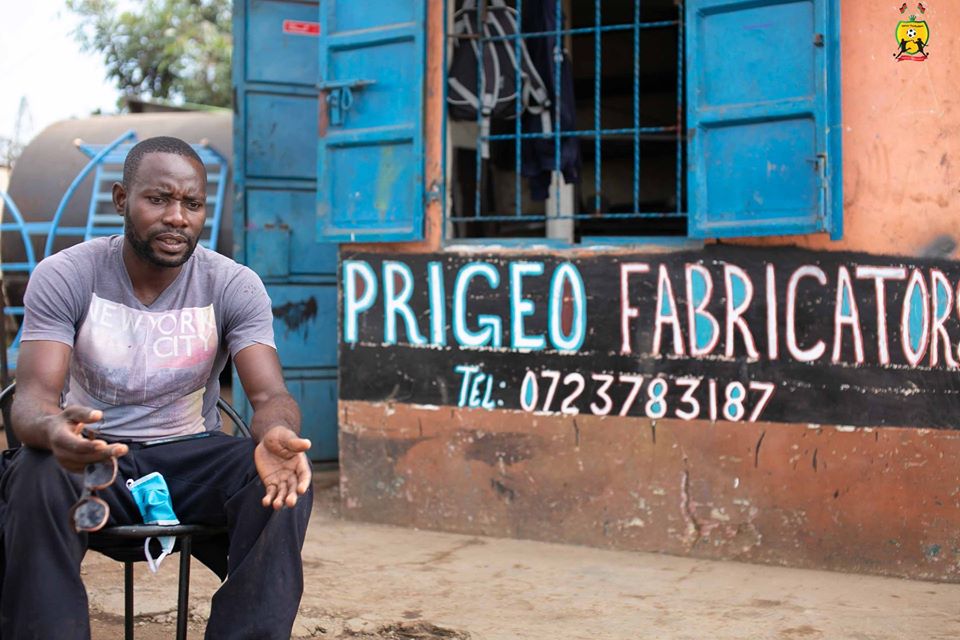 With the current financial status of Kenyan football where both men and women have been struggling with lack of leagues sponsors, while most of the teams are also undergoing tough economic times, Kefwa has decided to use the Covid-19 break to look for ways to ensure its members' startups are supported and professionalized in the near future according to the organization's Secretary General Jerry Santo.
Partnerships
"We have been running the "Mind the Gap" series with an aim of identifying the gaps in our members' businesses so that we can forge a way forward on how to assist each one of them because they have unique needs. We have initiated several partnerships with the likes of Zetech University, Mount Kenya Hub and Google just to mention a few, which will be vital when it comes to ensuring players pursue courses and even gain knowledge on how to run their businesses professionally through say Digital Literacy and Business Canvas trainings offered by our partners," he said.
The players' union is also working on raising funds to boost the small enterprises, as well as get seed funds for brilliant business plans and ideas in order to encourage as many players as possible to venture into second careers for sustainability. Mentorship programs and organized trainings will also be offered to players' in a deliberate effort to ensure that they balance football with studies or businesses that will make a difference once they retire from active football.