Kenya Footballers' Welfare Association (KEFWA)
Tackling period Stigma in football: Johanna Omolo Foundation and KEFWA partner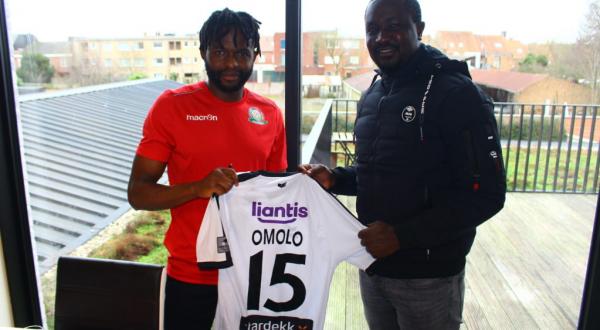 It will be remembered for a long time that a helpless girl in Baringo committed suicide last year after a teacher ridiculed and embarrassed her when in front of the entire class, regardless of the fact that she was young with no prior experience of menstruation. Women in sport face similar obstacles with most of them opting to stay back home during match days or fail to attend practice for fear of period stigma.
Campaign
It is against this backdrop and more, that KEFWA has partnered with the Johanna Omolo Foundation to offer Menstrual Hygiene Management (MHM) information to the Women Football Clubs in Kenya. This is part of a campaign aimed at identifying and addressing barriers to safe and dignified MHM for girls in Sport.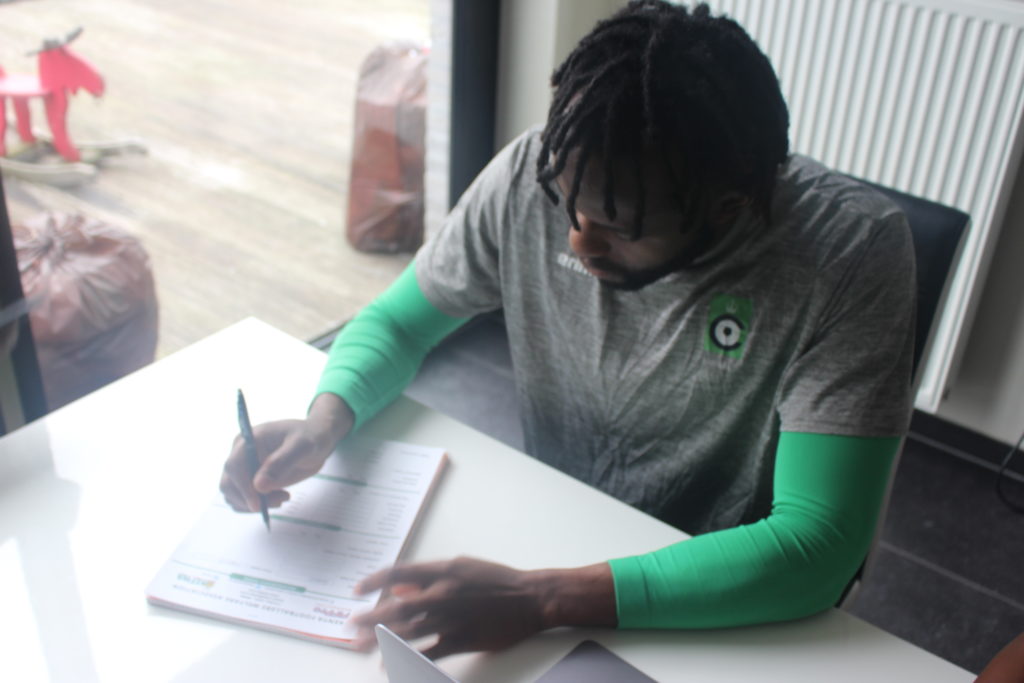 "We have all seen how well our women's team have been performing in the regional stage (CECAFA Champions 2019) this shows how much potential there is in the country however we also understand there are a lot of challenges been faced by women in sports and specifically in the remote areas of the country.
Knowledge
"Therefore, in order to support them to archive higher goals and probably take their good performance in the region to a continental stage, the Johanna Omolo Foundation will be offering Menstrual Hygiene Management knowledge to the local women's league to help foster more talent locally," said Harambee stars and Belgium based midfielder Omollo.
Notably, the program will include not just distribution of sanitary towels but also come up with innovative and inclusive ways to end menstrual stigma and empower female footballers with knowledge and skills to manage their menstruation.